Moise ist eine Frohnatur. Sieht man ihn, verbreitet er gute Laune und kann die Menschen um sich herum mitreißen. Er motiviert, die Dinge anzugehen und nicht stehen zu bleiben. Sein Verständnis von Glück haben wir für euch passend zu seinem Video-Channel mal auf eine andere Art und Weise aufgenommen. Seht wie spontan dieser junge Mann ist und lasst euch von seiner positiven Art inspirieren. Für ihn ist es eine Art Lebensaufgabe, den Menschen weiterzugeben größer zu denken, nach vorne zu schauen und persönlich zu wachsen. Unterhalb des Videos findet ihr die Links zu seiner Webseite seinen Videos und vieles mehr. Viel Vergnügen bei unserem Interview zur Frage: Was ist echtes Glück für dich? 
– JH
Moise is a hedonist. When you see him, he spreads good vibes and captivates people around him. He motivates, to approach the things and to not stop at a certain point. His understanding of happiness we have presented to you in another way, fitting to his video-channel. Take a look at how spontaneous this young man is and be inspired through his positive way of being. For him it somehow is a life's work to pass to his surroundings to think bigger, look ahead and to grow personally. Below the video, find links to his website, his videos and even more. Have fun watching this interview to the question: What is real happiness for you? 
– JH
---
– Inspirieren weiterzugehen, größer zu träumen und noch mehr zu lieben –
– Den Blickwinkel weiten –
– Das Beste kommt noch –
– Unsere Vergangenheit braucht nicht unsere Zukunft zu bestimmen –
– Inspire to go further, dream bigger and love even more –
– Broaden their perspective –
– The best is yet to come –
– Our past does not have to determine our future –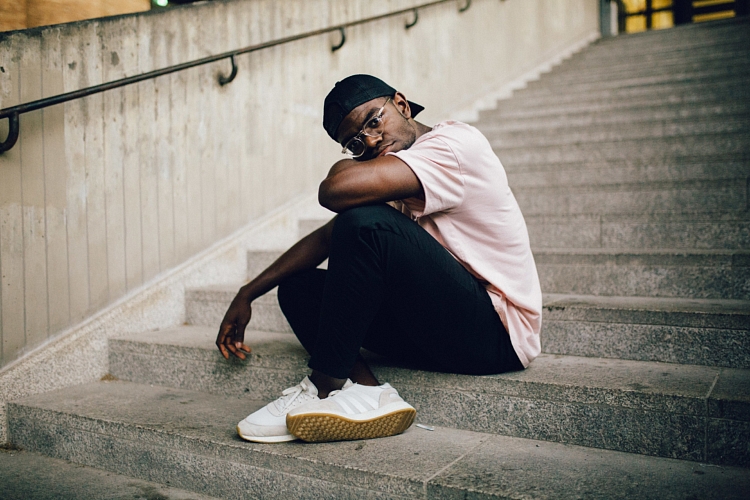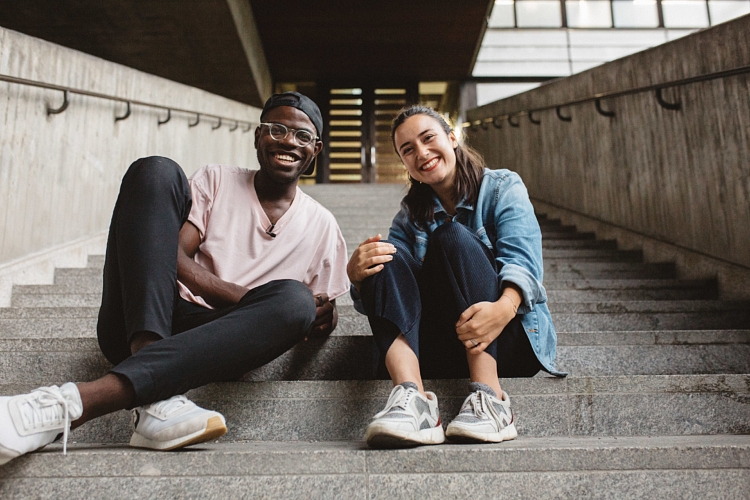 ---
Thank you Moise for this great video you have edited! It was a lot of fun talking about happiness with you!